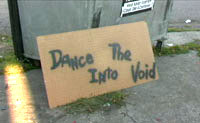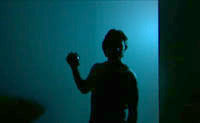 A man living an ordinary, anonymous life finds he is being stalked by an unknown assailant. With the help of a young woman fighting demons of her own, he must track down and stop his tormenter...only to discover that the most important question he's facing isn't who, but why...
Messages is now available on DVD!
Unless noted, all content © 2004 by Northern Lights Motion Picture Company, LLC. All rights reserved.